DETAIL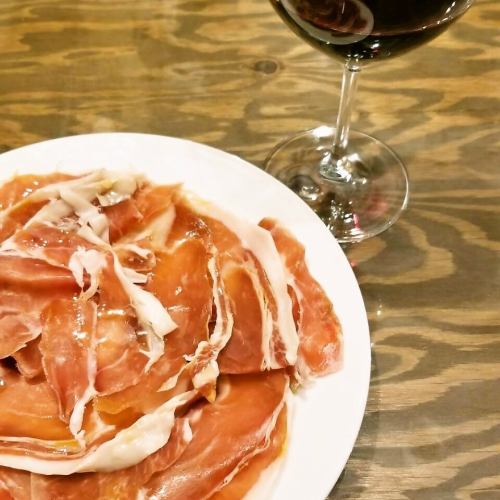 All-you-can-eat with Italian-made ham 60 minutes! 【500 yen (tax included)】
All-you-can-eat all-you-can-eat ham from Italy is 500 Yen (tax included) !!
Menu
◇ All you can eat 60 hrs raw ham !!
※Notes※
1. You order more than two food menu items
2. The number of customers in the group will be the number of people
3. Can not be combined with all you can drink
Thank you for your understanding.
2018/04/20 update